Thursday, December 1, 2011
Today is the first day of December, meaning it's only 24 days until christmas!
Like the big kid I am, my Mr Men advent calender had door number 1 promptly ripped open the morning, and the festive feeling is kicking in.
I've been feeling rather fed up this week, I'm guessing that the weather isn't helping as here in my part of England it's been typically grey. I'm hoping for some snow soon!
I was however slightly excited to find out that my Mr broke one of our plates last night, you know what that means. Newer, cuter plates to purchase!
Currently I've got my eyes on these pretties: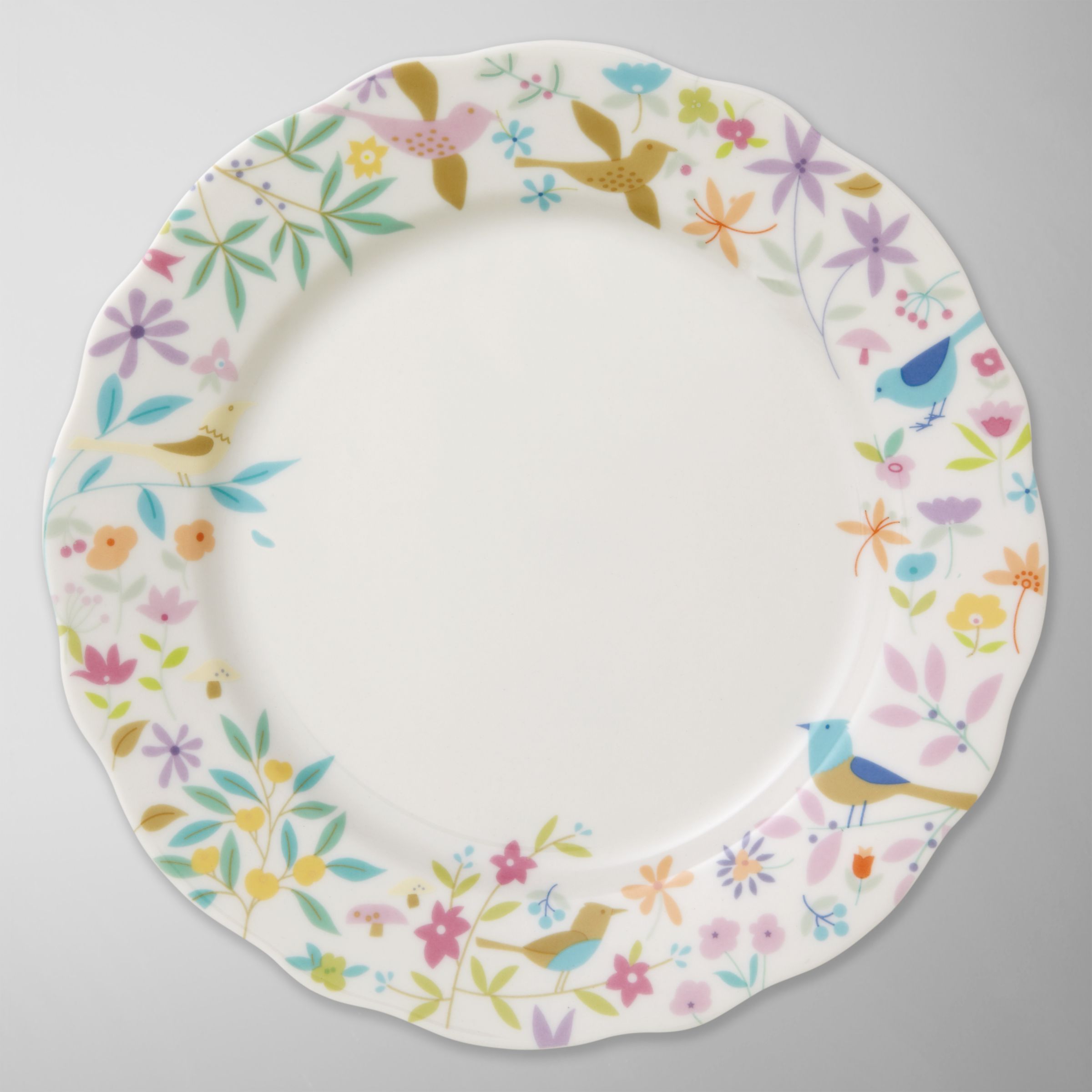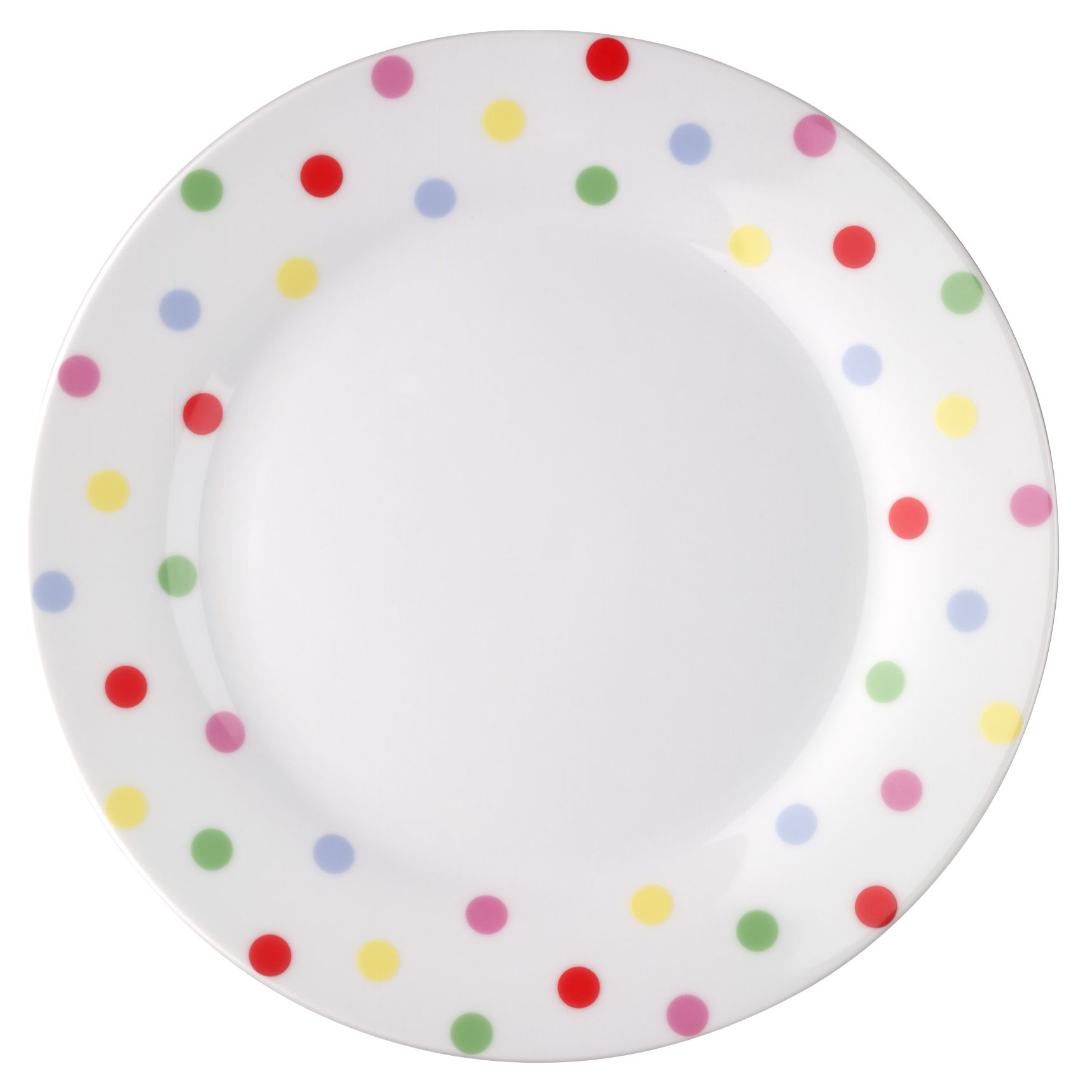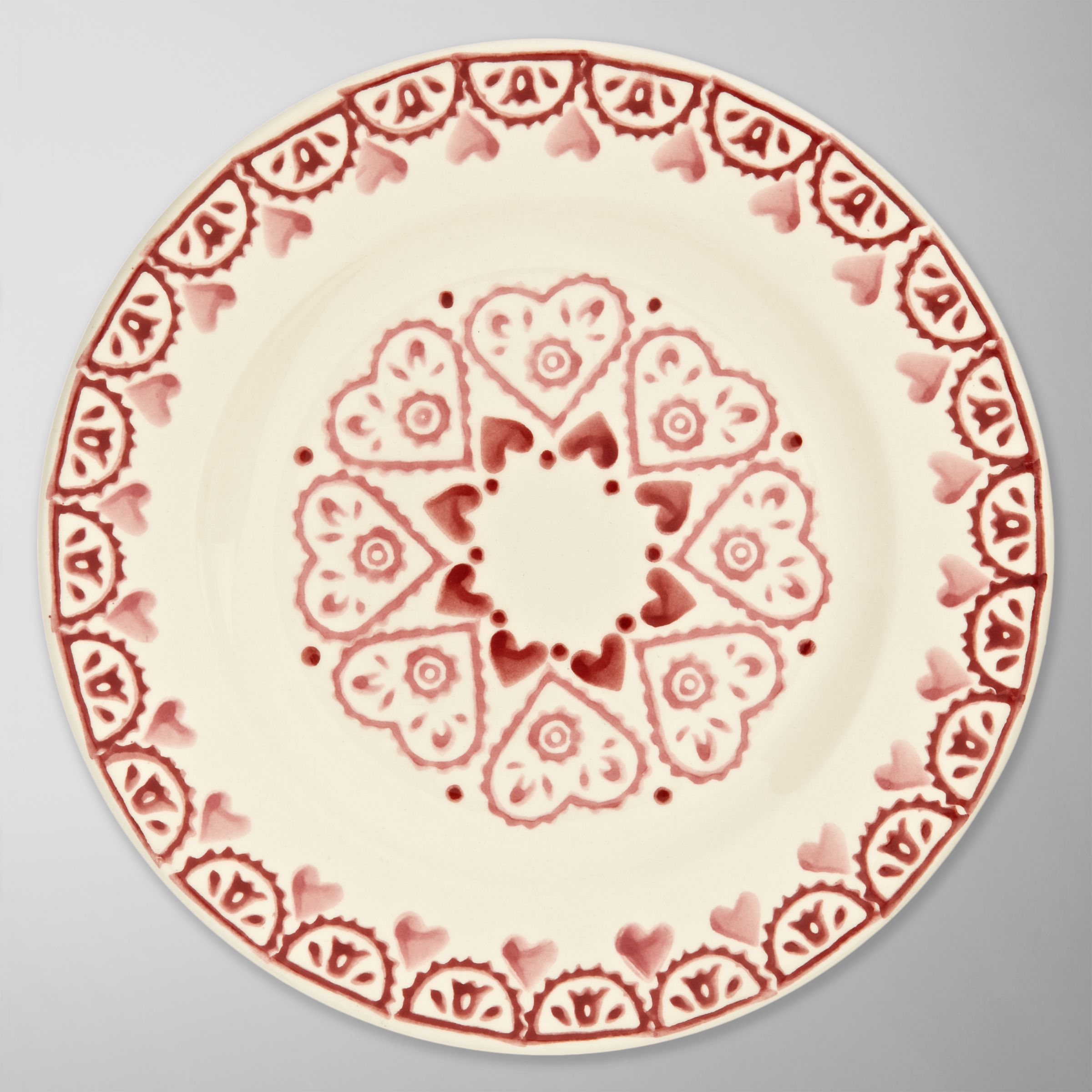 All three would make my cupboards happy, but not necessarily my debit card.
I rearranged my living room yesterday and it's new spacious, airy feel has rubbed off on me, so this weekend will be all about de-cluttering and making everything beautiful! Hurry up friday.