Saturday, September 20, 2014
In less than 2 months, Enid will be turning 2 years old. I want to do a simple tea party for close friends and family like
last year
so I've been searching pinterest and Etsy, with a pastels and mint theme in mind. Here's a few cute things I've come across which could easily be used to create a theme for a small party, without going overboard.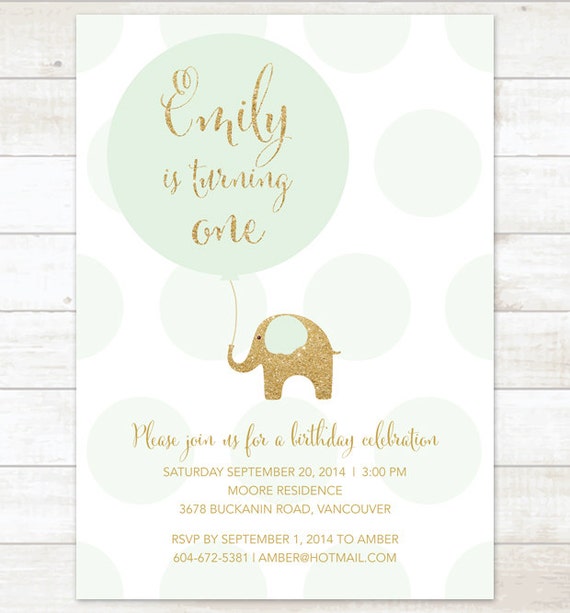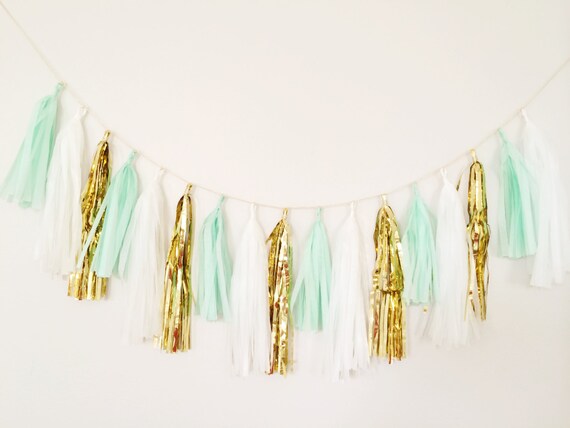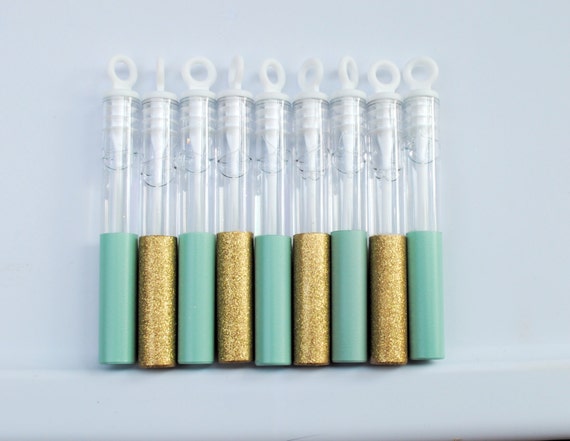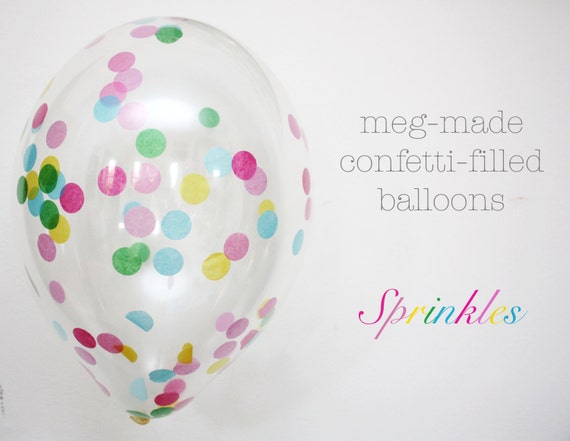 These amazing confetti balloons would bring a party mood to any room (available in custom colours) by
megdashmade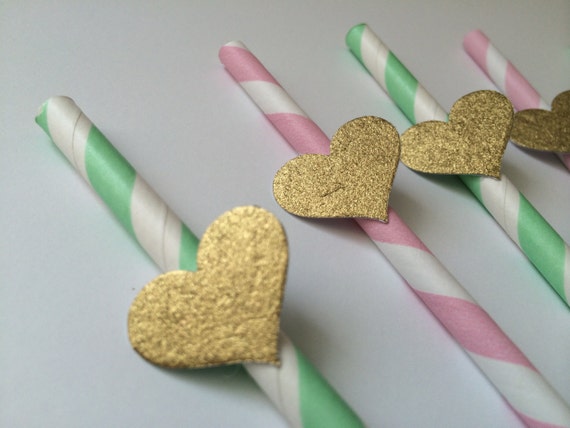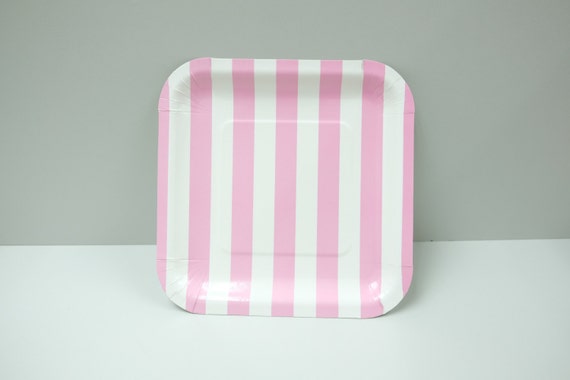 Tie in a contrast colour with these cool paper plates from
troll tech owl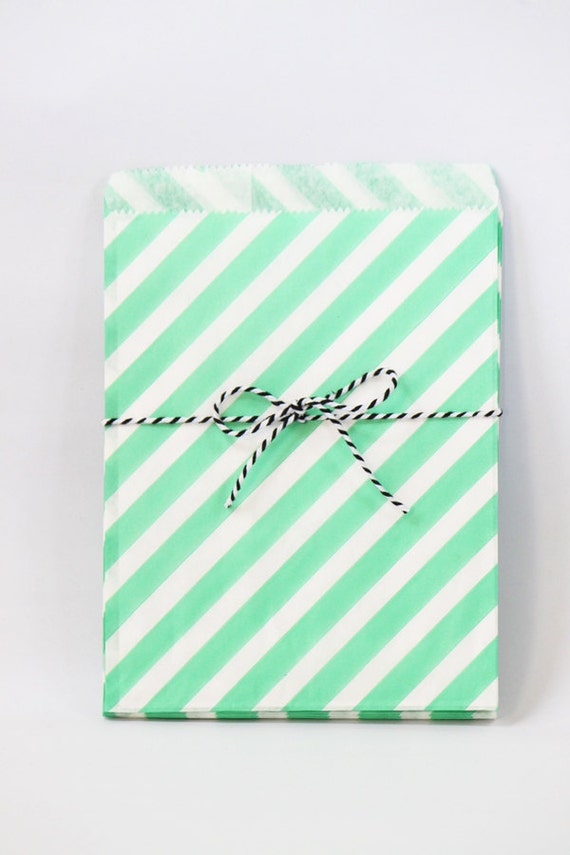 So far I have ordered those gorgeous balloons and the paper plates, but I also got some amazing food colour from
The cake decorating co
. Check them out, they stock what I call "proper" food colouring, which is so hard to get here in the UK and the turquoise colour I purchased is amazing!
Do you have any tips for easy small party planning?
Click here for a free £5 voucher towards your first order on Etsy